At FIT Formula, we understand that a healthy diet is essential for a healthy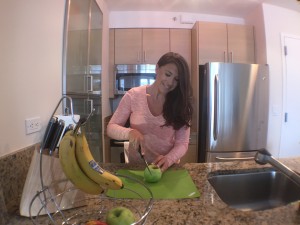 lifestyle. Work one-on-one with our on staff Registered Dietitian to develop a diet plan that fits your life and your goals, whether you want to lose weight, build muscle, or just become a healthier individual.
Our mission is to provide you with the guidance and accountability to achieve your short-term goals and equip you with the knowledge to build healthy habits that last a lifetime. We believe in eating real, whole food that nourishes that body, prevents disease, and allows you to look and feel your absolute best.
Not only will you get individual attention and accountability from a top
New York City Registered Dietitian, but you will have access to industry-leading software that tracks your daily progress and delivers your diet plan and grocery list right to your computer or smart phone. Stop dieting once and for all, and find your success at FIT Formula.